Everything You Want to Know
EKSEEPNOS means "SMART," distinctively identifies itself among others in the industry. We provide the knowledge so that you can be innovative in what you do.
Ekseepnos has a reputation for providing - unprecedented levels of service and client commitment. Innovative research standards allow us to blend traditional and innovative research approaches. Uncompromised field quality for Qual and Quant - consistently exceeding clients' expectations. Our goal is to elevate Market Research beyond the time-honored principles.
Our Areas of specilization include the following: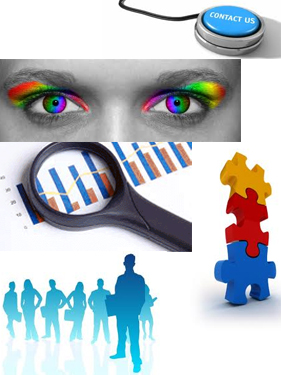 Ever Changing world of information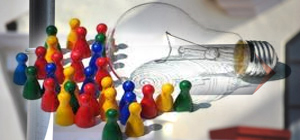 Quantitative Research
Quantitative research is conducted with larger statistically representative samples to gather data on particular topics in order to make statistical generalizations.
Typically the objective of quantitative research is to find out the percentage of respondents who hold certain attitude or demonstrate particular behaviors. This commonly involves collecting information about various services and product.
3 basic types of quantitative Research:
CAPI - CATI - CAWI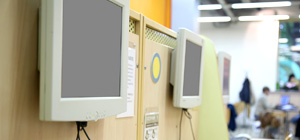 Qualitative Research
Qualitative pertains to 'Quality'. Qualitative research is more subjective probing the attitudes and behaviors that shape the buying habits of your customers for instance and defining your market.
The results of qualitative research go beyond the numbers to provide you with the characteristics or attributes of your market.
Qualitative research can be used for many important components of an effective marketing plan.